For Individuals & Organizations
Your Dedicated Support Staff
A friendly voice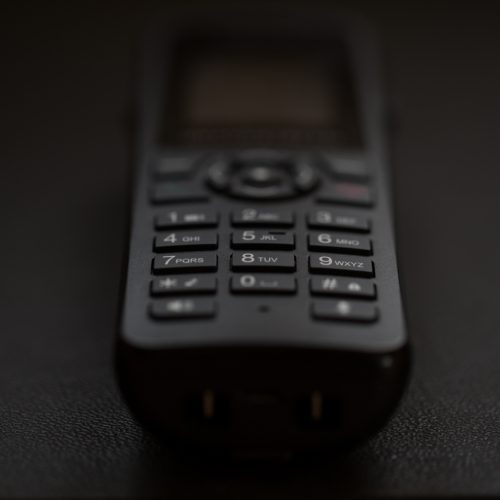 We're here to help solve your technology question completely and professionally. It's our objective and our pleasure.
A HELPING HAND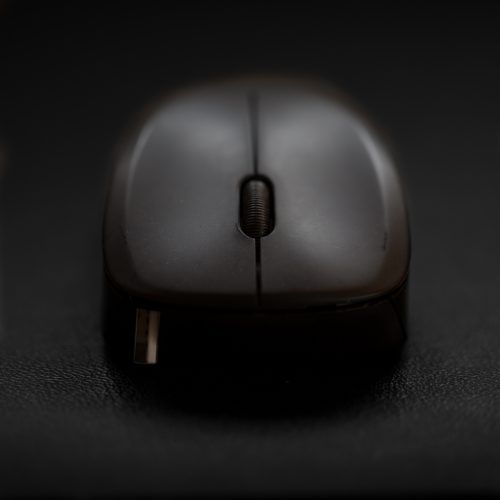 Call us before running to the local PC repair store. We solve problems on PCs, Macs, tablets and smartphones remotely!
THE RIGHT TOOLS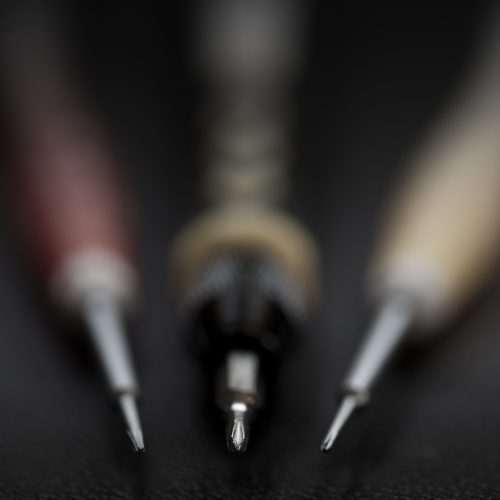 Our technicians are equipped with the gear to tackle practically any hardware or software challenge you face.
Windows 10 has always wreaked of privacy intrusion. From the moment a Windows 10 computer is first christened users are peppered with questions about sharing data, actions, activities, and even biometrics with Microsoft. Even with all of these questions answered —no— there's no guarantee that Microsoft isn't somehow still pilfering personal data from a computer.…
Read More

→
The new decade will bring with it a host of new security concerns for computer owners. The most aggressive and insidious of these concerns is Ransomware. Here's how to guard yourself against it. What is Ransomware? Ransomware is malicious software that gets installed on a computer that (insanely short description to follow) locks up and…
Read More

→
On January 14, 2020, Microsoft will end its support of one it's most popular and successful operating systems… Windows 7. On that date (and maybe before) there's a good chance that this notification will appear on the screen your computer (snowflakes added for that Holiday feel)….  Don't Panic! Your computer is not going to stop…
Read More

→